Losing a laptop is one of the worst things that can ever happen to you. Think of all the stuff that thieves will find when they open your laptop. Just thinking about is already excruciating. They can mess with your stuff, tamper with your documents and probably even rob your house if you have your address stored in the computer.
That's why it's essential you protect your data in case your laptop gets stolen or lost. There are many ways to help you achieve this, and you don't even have to spend too much money or even none at all!
Here Are Some Ways To Protect Laptop Data
Prey

Prey is an amazing software that is a must have for every laptop owner. Basically, it acts as a signal you can home into if your laptop gets lost.
When your laptop gets stolen and the thief connects the Wi-Fi, Prey automatically turns on and sends you a message of your laptop's location.
You also get features such as locking your PC, giving you more layers of protection instead of just a Windows password. You can also grab a screenshot using your laptop's webcam to send to the authorities!
Encryption Software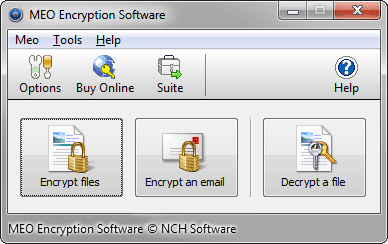 Another thing you can do aside from putting passwords on computer access is blurring your data through encryption.
Plenty of sensitive data such as social security numbers and credit card numbers can be tucked away safely with encryption software. When opened by thieves, they just look blurry and incomprehensible, letting you relax a bit, knowing they can't do anything about it.
Reward
If your laptop is stolen and the one who got is actually a good person, then you can put up a file that indicates a reward.
You can offer things like cash, for instance, to people who find your laptop. It's a good way to be sure your laptop is returned immediately. You can also post a contact number and if they text you, then that's good.
Of course, be careful not to meet them in shady locations or to fall for similar tactics. When meeting up with the person, it's best to bring along a police officer for protection.
Back Up
Aside from all the encrypting and password layers, the most basic step in protecting data is to back up all the files onto an external hard drive.
It's important to have a huge storage drive where all of your important files such as music, pictures, work files and other sensitive data are stored.
Make the habit of backing up your files so that transferring of data is quick, instead of creating a huge chunk of back up data, which can take hours to copy.